Season 2 kicks off with Dr. Sharon L. Wood! As the new provost of The University of Texas at Austin, she brings a wealth of experience as a structural engineer, teacher, and administrator to the position. We are so excited to get to speak with her, glean from her insights, and empathize with the extreme complexity of her job as provost, especially at this unprecedented time in higher education history. We hope you enjoy this conversation. Thank you for joining us on The Other Side of Campus!
ABOUT THE GUEST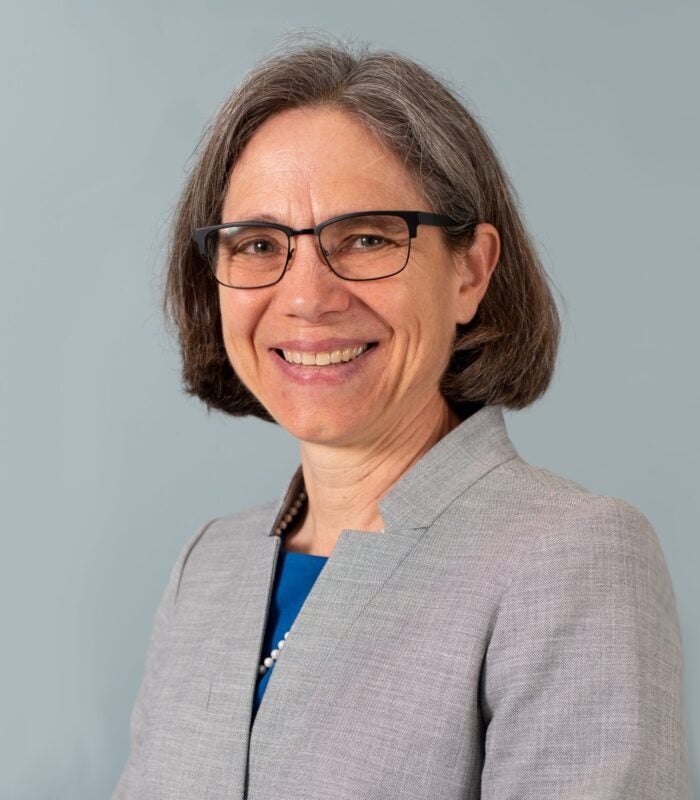 Sharon L. Wood began serving as executive vice president and provost on July 19, 2021. As the university's chief academic officer, she leads strategic planning for the university's academic mission, and ensures academic programs are world-class and aligned with the university's commitment to diversity and equity. These responsibilities include leading academic programs and initiatives across the university's 18 colleges and schools, which serve more than 51,000 students and support more than 3,000 teaching and research faculty. https://provost.utexas.edu/sharon-wood/ Follow her on Twitter @SharonLWood .
PRODUCER'S NOTE: This episode was recorded on September 8th, 2021 via Zoom.
CREDITS
Assistant Producers/Hosts: Stephanie Seidel Holmsten, Jen Moon
(Intro theme features the following faculty in order: Jen Moon, Daron Shaw, Rich Reddick, Diane McDaniel Rhodes, Siobhan McCusker, Moriba Jah, and Stephanie Seidel Holmsten)
Music by Charlie Harper (www.charlieharpermusic.com)
Additional Background music by Charlie Harper, Scott Holmes, Ketsa, and Blue Dot Sessions
Produced by Michelle S. Daniel
Creator & Executive Producer: Mary C. Neuburger
Connect with us!
Facebook: /texasptf
Twitter: @TexasPTF
Website: https://texasptf.org
DISCLAIMER: The Other Side of Campus is a member of the Texas Podcast Network, brought to you by The University of Texas at Austin. Podcasts are produced by faculty members and staffers at UT Austin who work with University Communications to craft content that adheres to journalistic best practices. The University of Texas at Austin offers these podcasts at no charge. Podcasts appearing on the network and this webpage represent the views of the hosts, not of The University of Texas at Austin.